What's the deal?
The Smokin Barrel is a mobile, wood-fired, Finnish-style sauna serving the Madison, Wisconsin area.
Whether it's for a party, a relaxing weekend at home or public event, our goal is to offer our community a healthy alternative to relax with friends and family.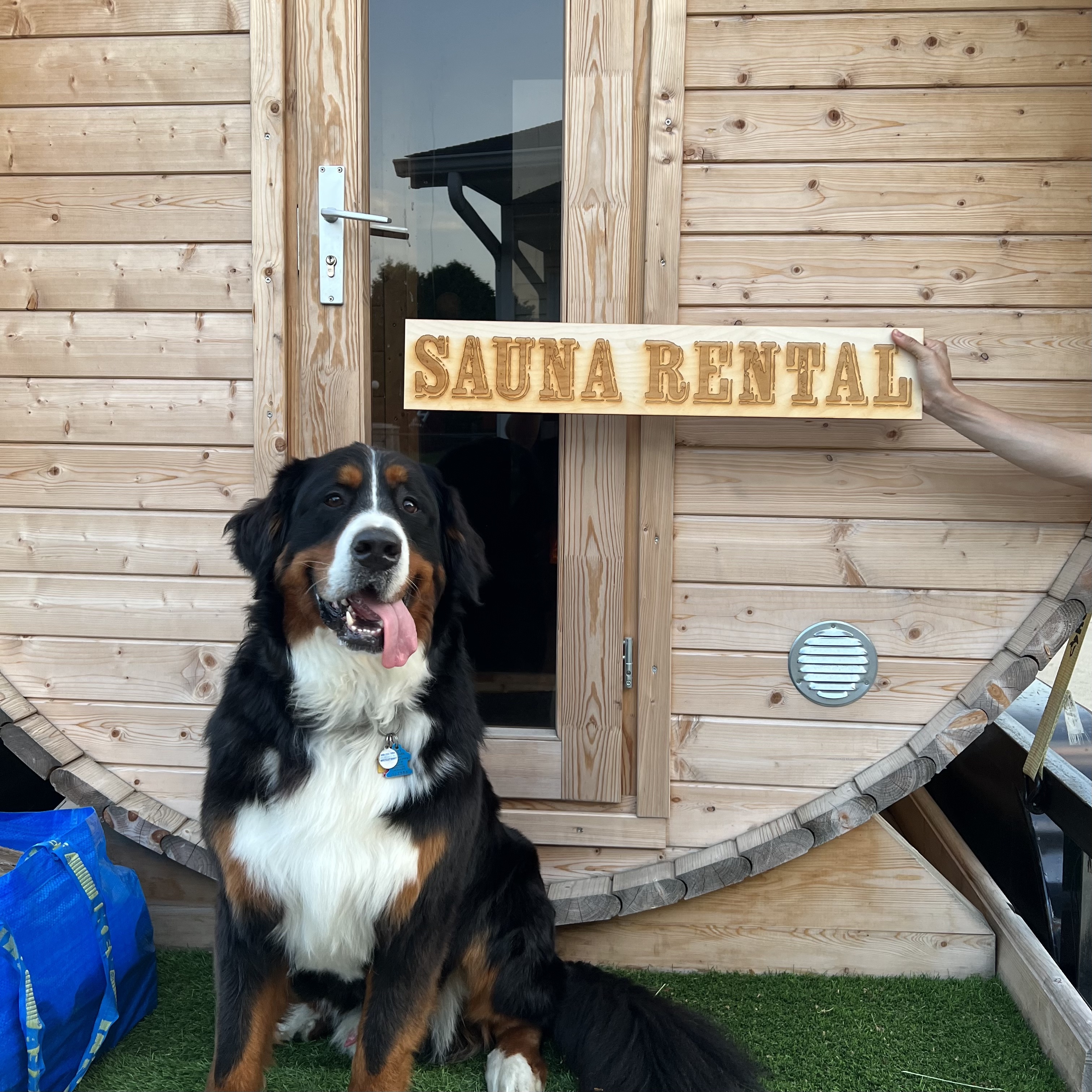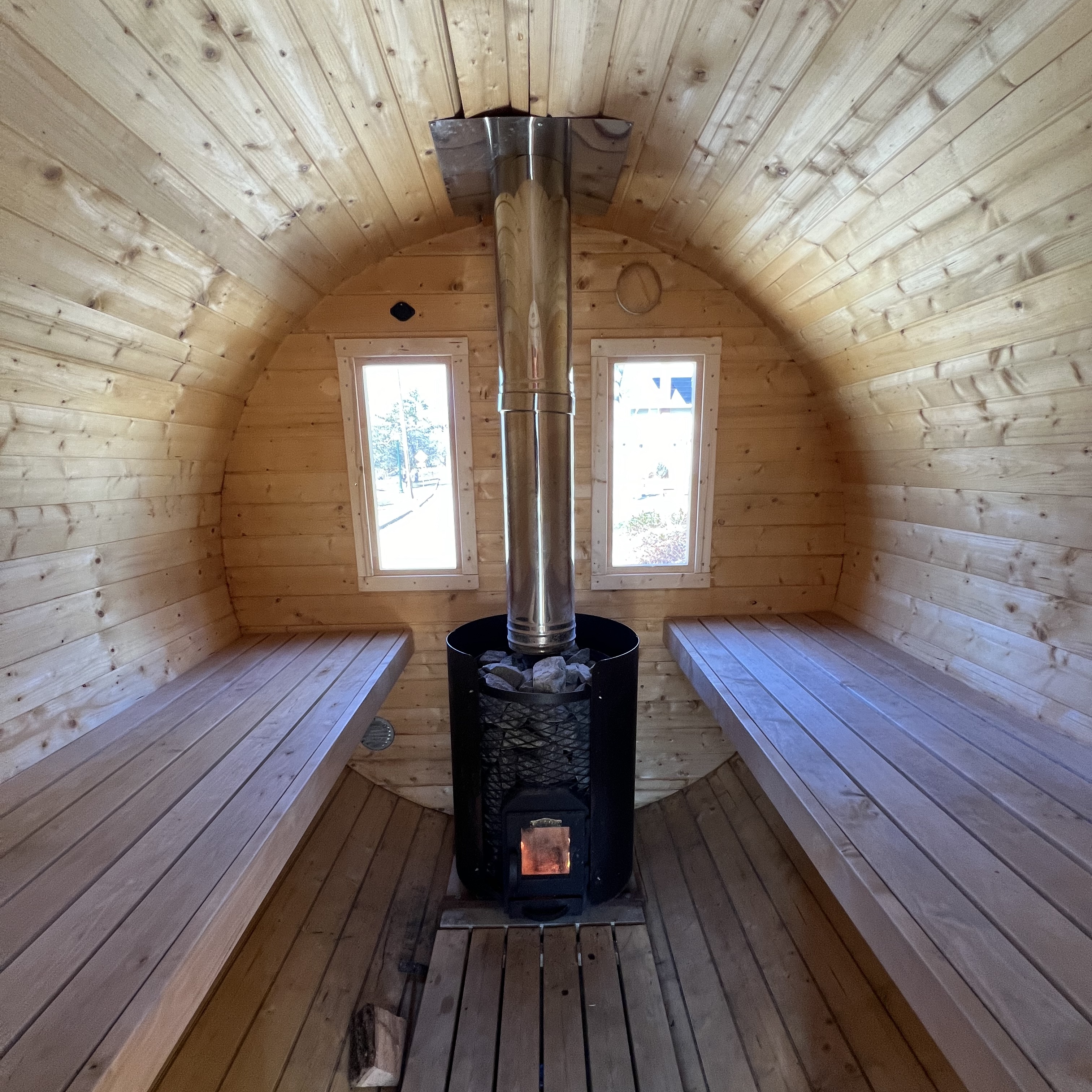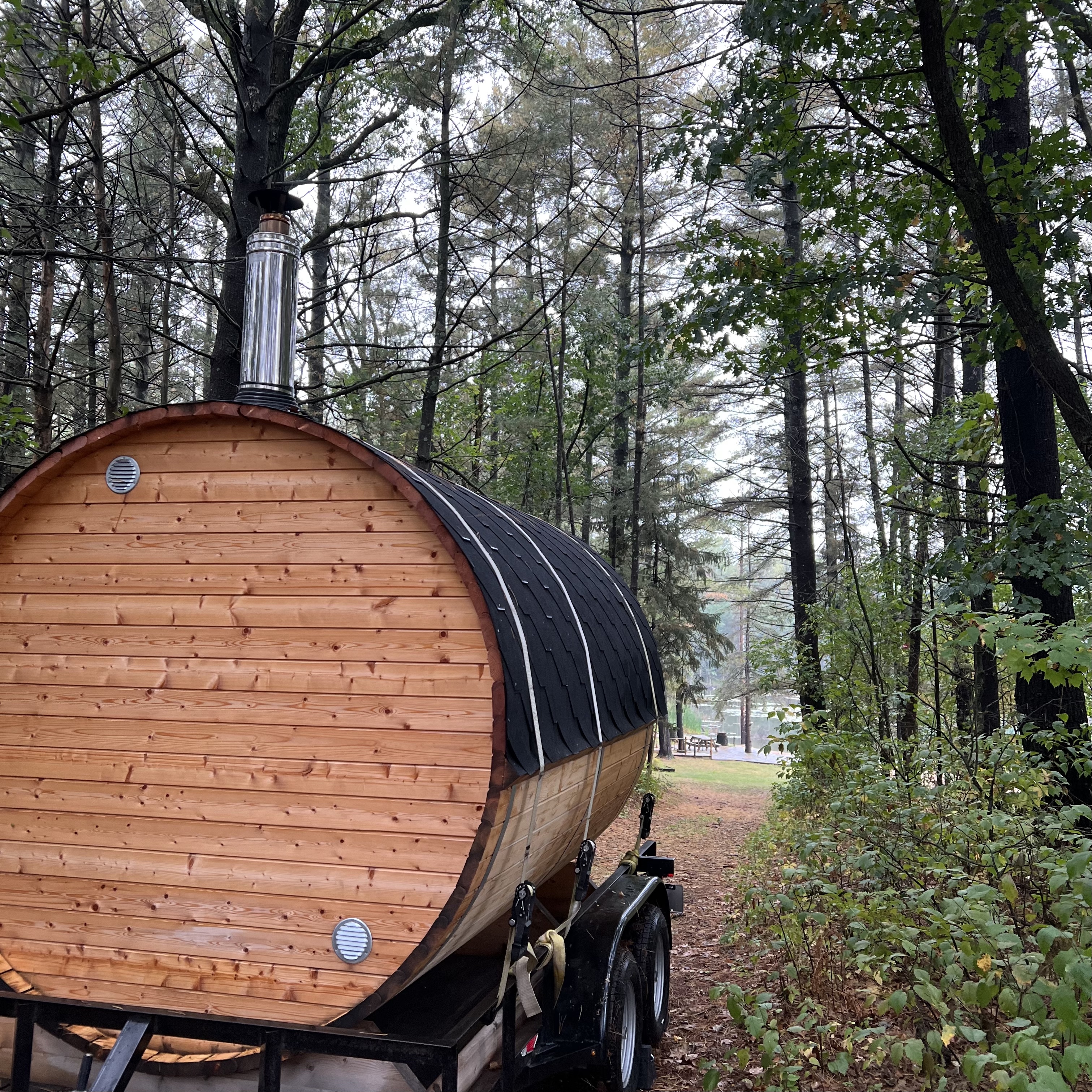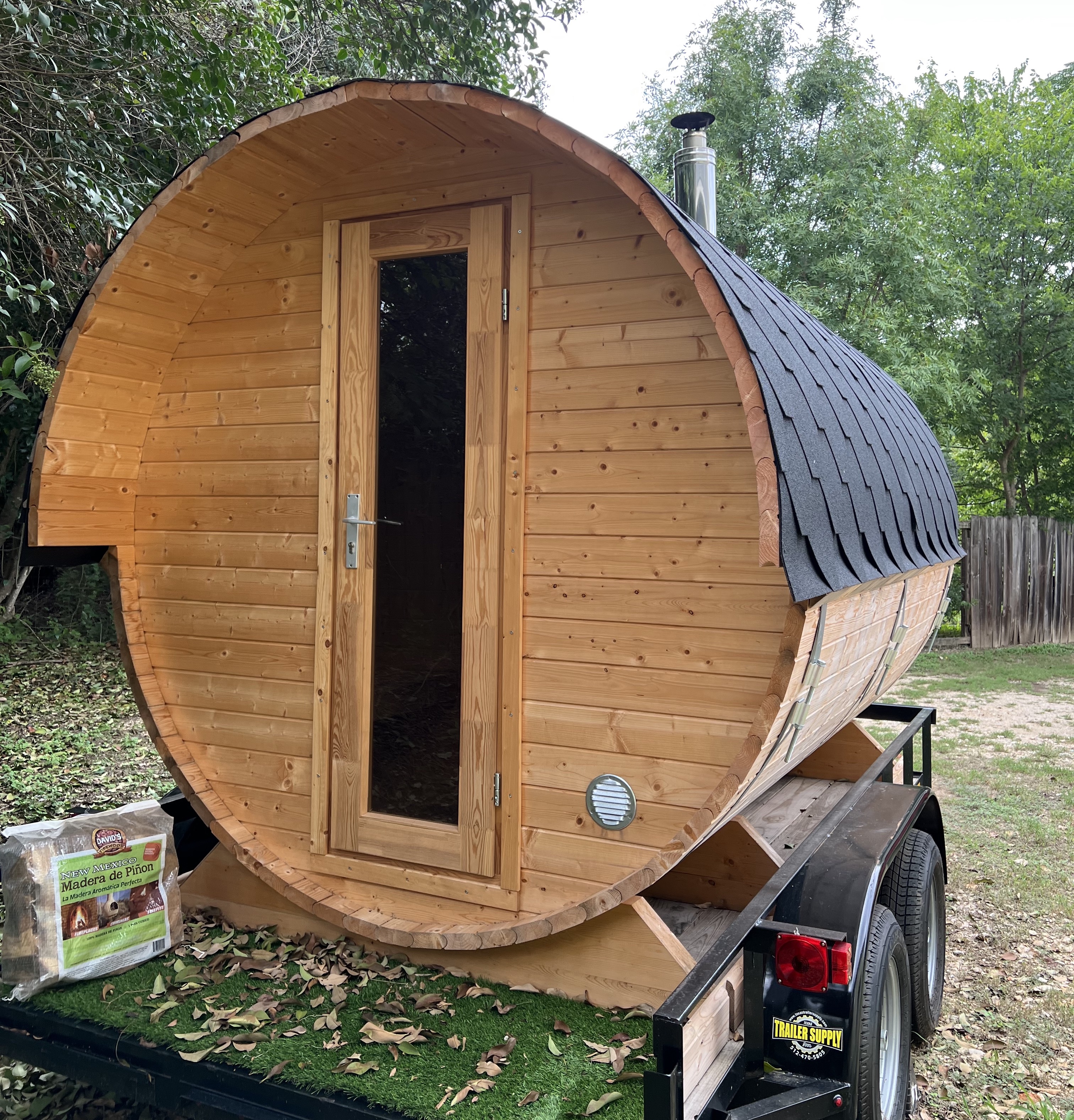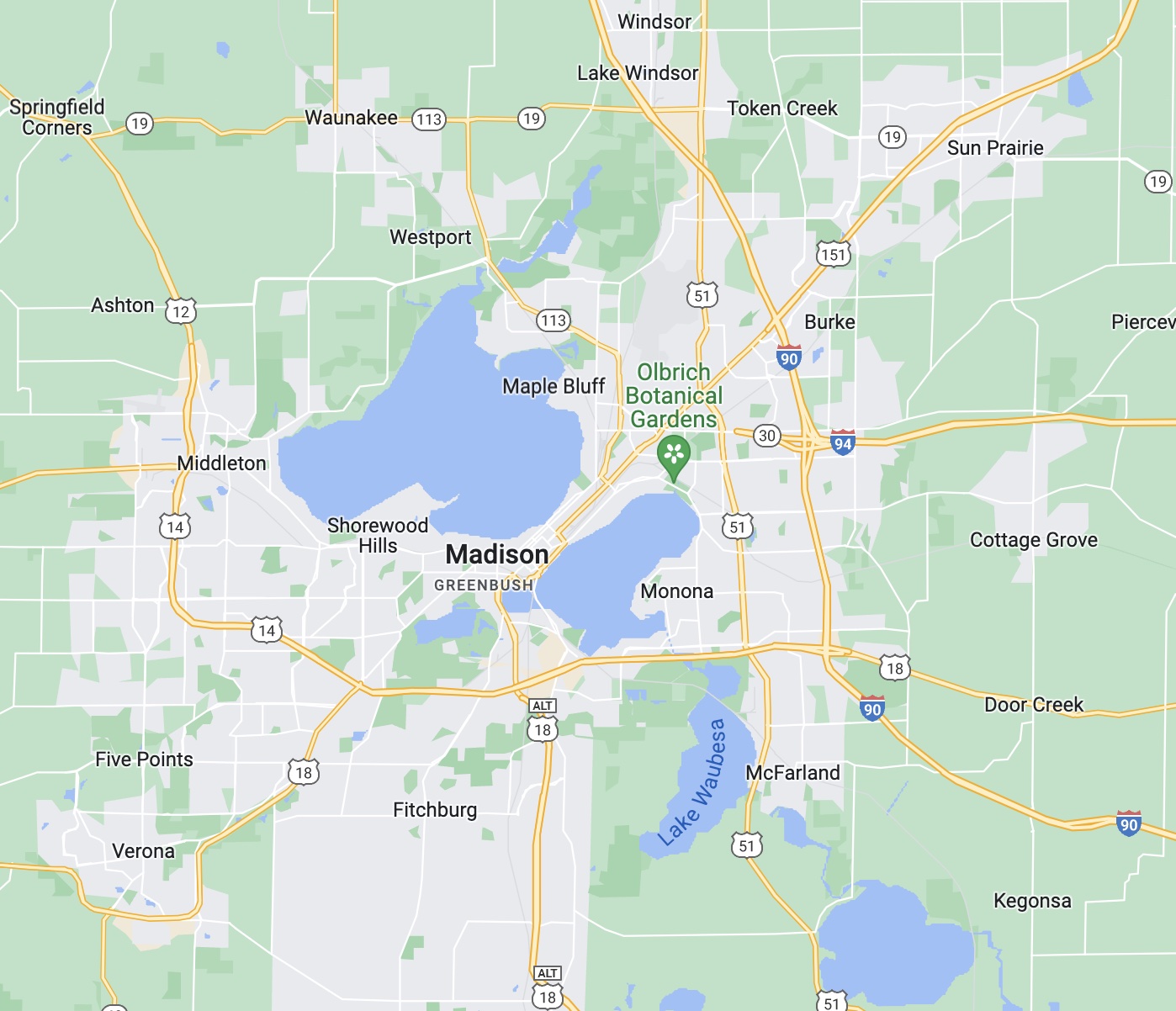 How do I book a sauna?
Right here! Fill out this form and we'll get in touch to schedule a delivery.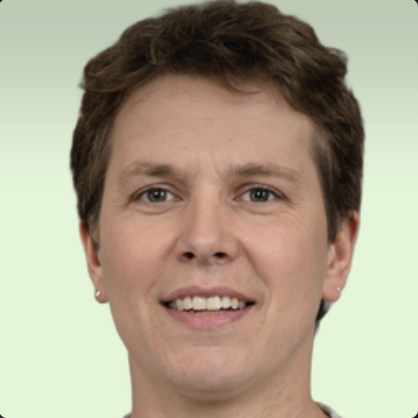 "Booking the sauna was an awesome addition for my brother's Bachelor party" - Matt
"It was so convenient having a sauna parked in our driveway to entertain family while they were in town" - Sarah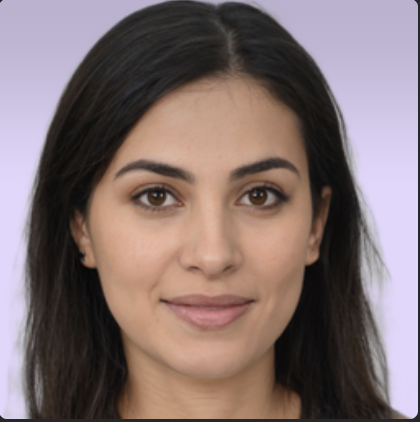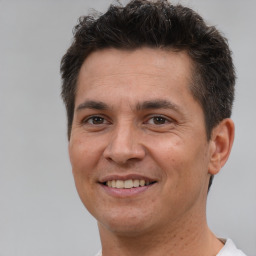 "It wouldn't be a weekend at the lake without a little bit of sauna" - Bryan